BODY CARE WEAR FOR YOU
Supportive work clothes has long been a given in many industries. Despite high physical stress and long working hours, this still isn't the case in the gastronomy industry.
novation offers contemporary solutions for your employees. Their high-tech textiles support your team in their day-to-day work, relieve their bodies and create new motivation!
NOVATION SHIRT
WE'VE GOT YOUR BACK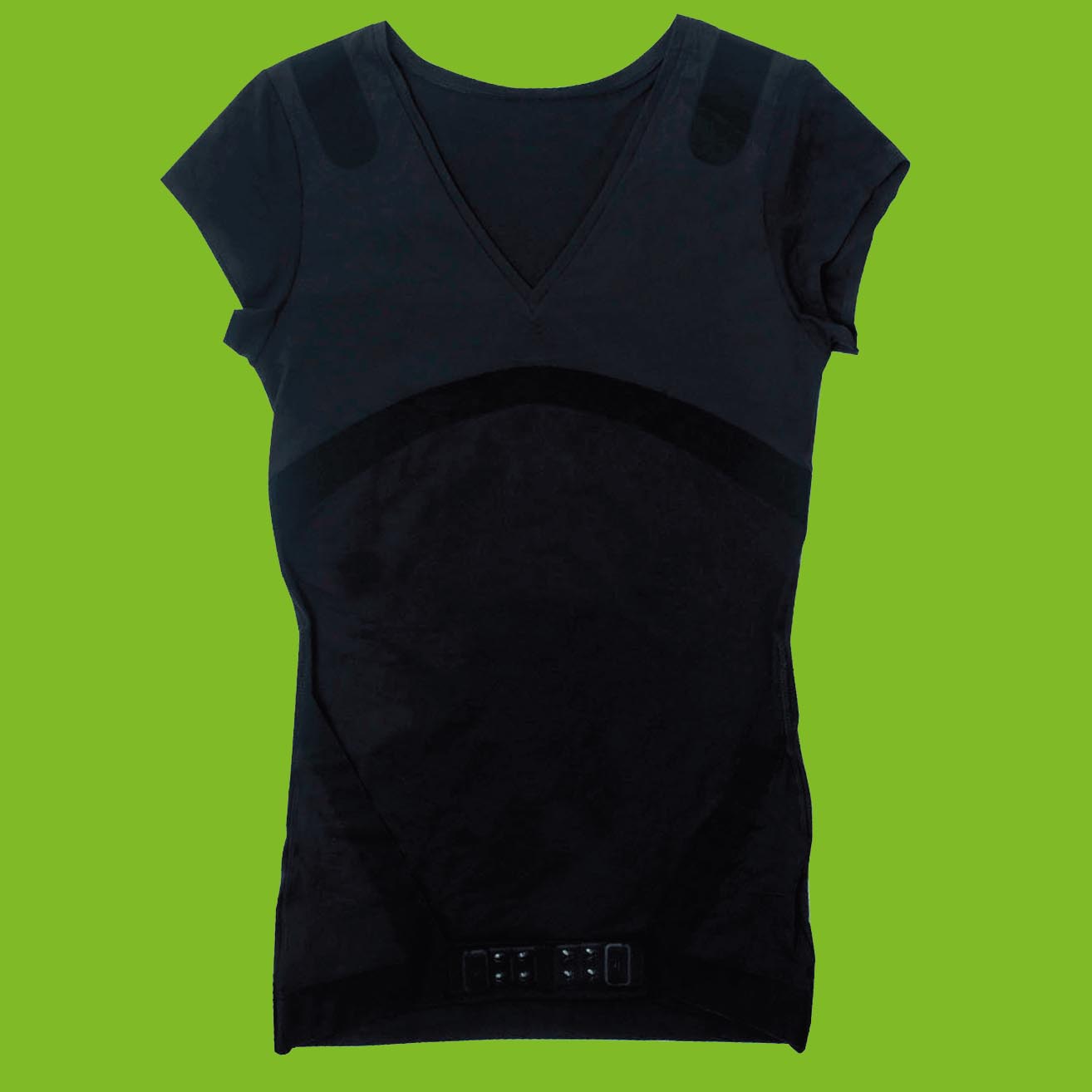 The novation shirt can easily be worn under work clothes. The regulation of temperature and humidity ensures pleasant work, even with strenuous tasks. The special cut promotes a healthy posture in the long term and prevents back pain.
male / female
Sizes: S-XXL Resilient & durable Reduces moisture build-up Relieves the joints Posture-correcting Regulates temperature Easy to clean
NOVATION SOCKS
STAY STRAIGHT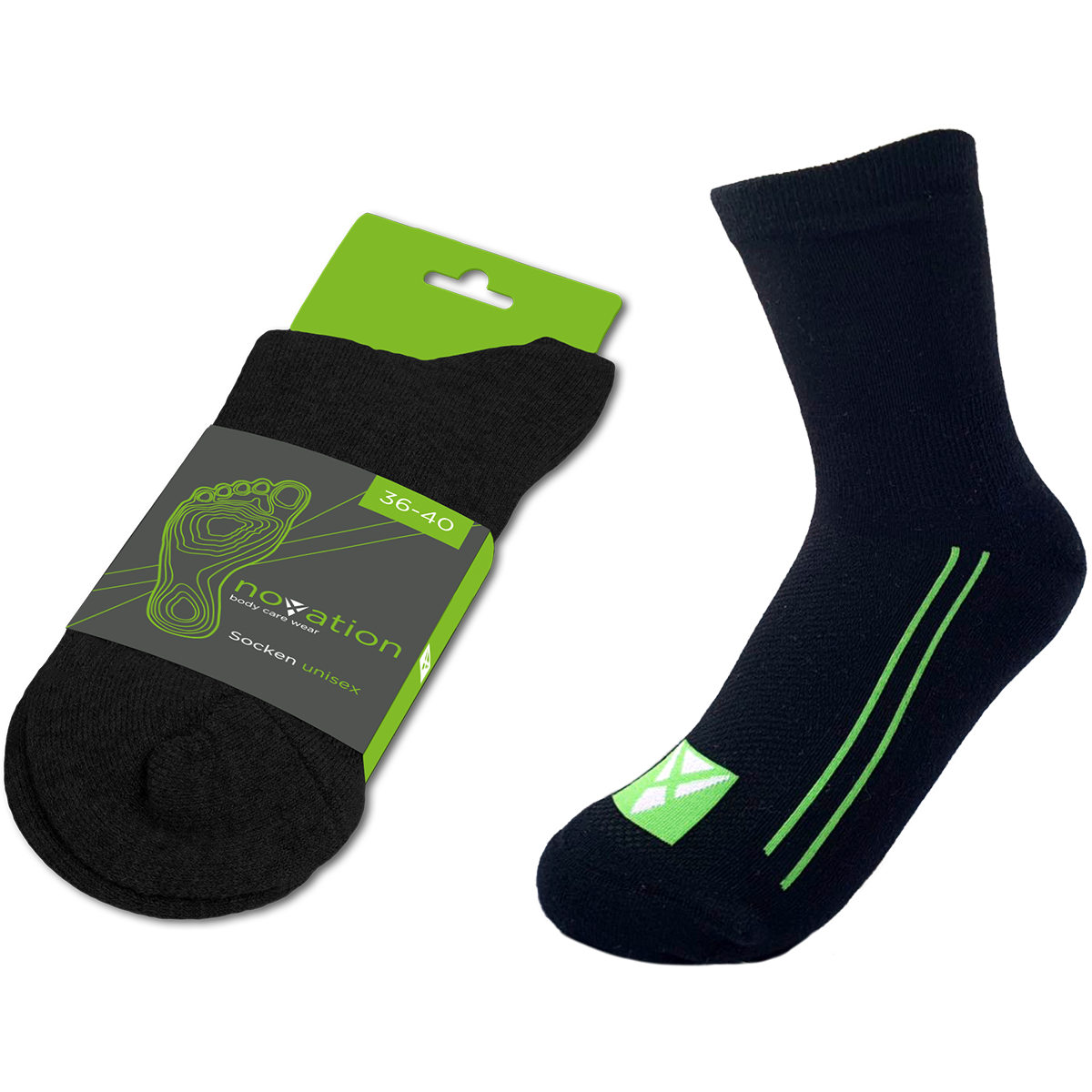 Do you stand for a long time at work and do a lot of walking? novation socks reduce swelling. The material is comfortable and breathable and doesn't have any annoying seams. The compression effect provides stability, promotes circulation and keeps you fit! Antimicrobial effect Compression effect Promotes circulation Regulates temperature Easy to clean
NOVATION SOLE
YOUR COMFORT ZONE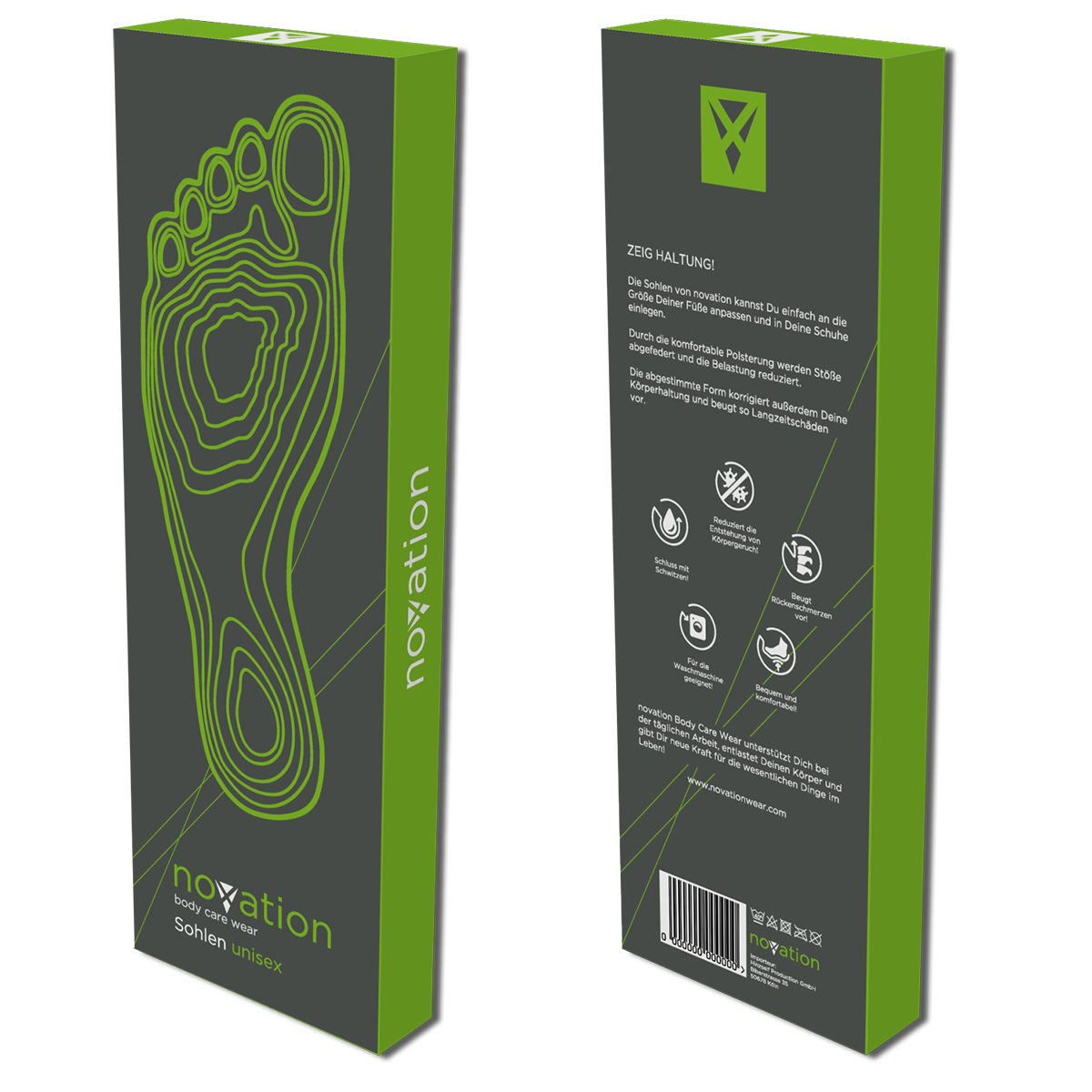 novation insoles are easy to adjust to different feet sizes and to insert into your shoes. The comfortable padding absorbs shocks and reduces loads. The calibrated form also corrects your posture and thus prevents long-term injury. Antimicrobial effect Reduces moisture build-up Posture-correcting Shock-absorbing & comfortable Easy to clean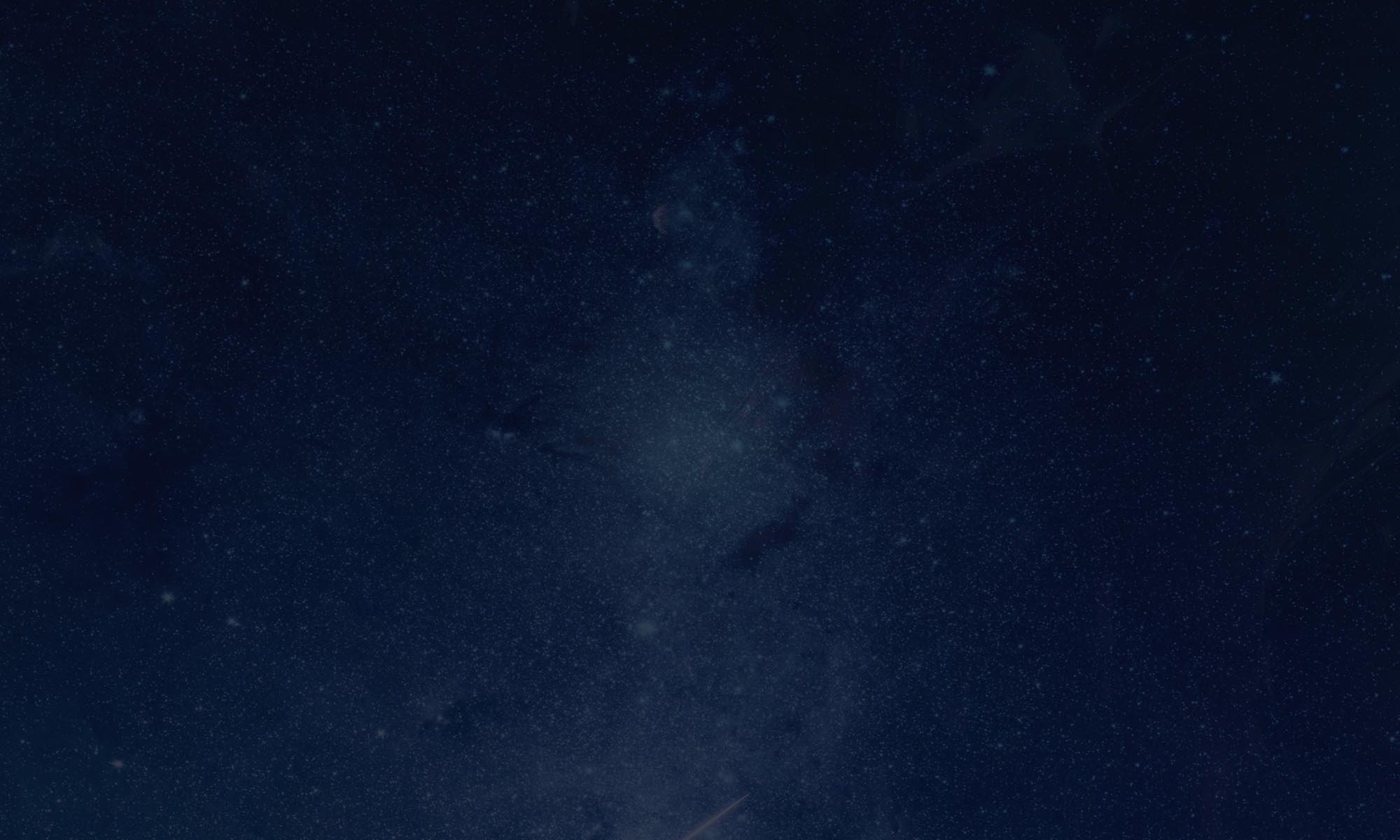 PRE-ORDER NOW
Our products will be available in the beginning of 2020. We are happy to answer inquiries and give further assistance.
You are a distributor and are interested in a cooperation with novation? Great! We are looking forward to your message!
FAQ
What sets novation apart from other functional clothing?
Unlike simple sports clothing, novation's products are specifically designed for the physical strain of day-to-day work. After long-term testing, our products have been designed especially for the demanding requirements in fields such as gastronomy, the hotel industry and other service occupations.
How often and for how long should I wear the products?
All novation products are suitable for daily use under high physical stress.
What should I take into account for cleaning?
All novation products can be washed in the washing machine without any special care instructions. Further details can be found in the respective product notes.